Reusable Packaging and Alternative Storage Ideas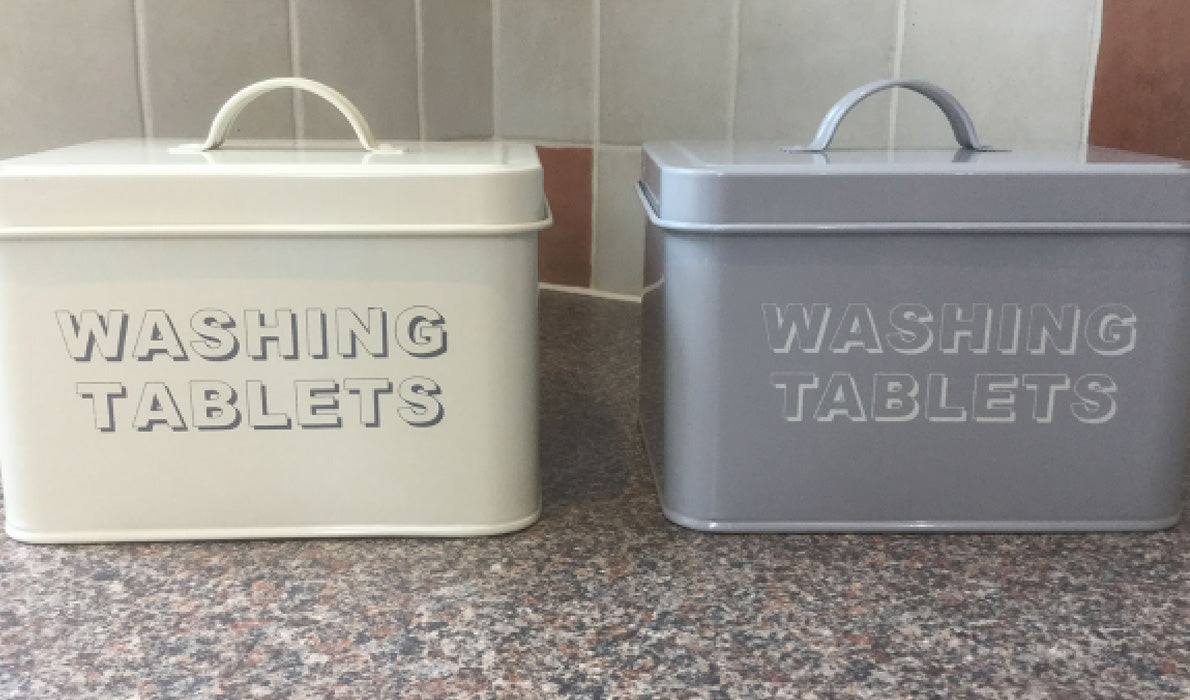 Since the war on plastic is now raging across the world reusable packaging and storage ideas are now being searched for by a growing eco audience.  At Julu we have seen a healthy rise of Tin ware purchases and this could be contributed to the increase of zero waste shops opening round the UK.  As Farm shop retailing has become popular due to social conscience. These plastic free retailers are leading the way to allowing us all the opportunity to change our shopping habits.
Bulk buying washing powder, which can be decanted into an air-tight attractive tins.Trends we have noticed
Storage for plastic free dishwasher tablets, for example EcoLeaf
A move to self-composting using Kitchen compost caddy's.
---