Make the Most of UK Winter Sunshine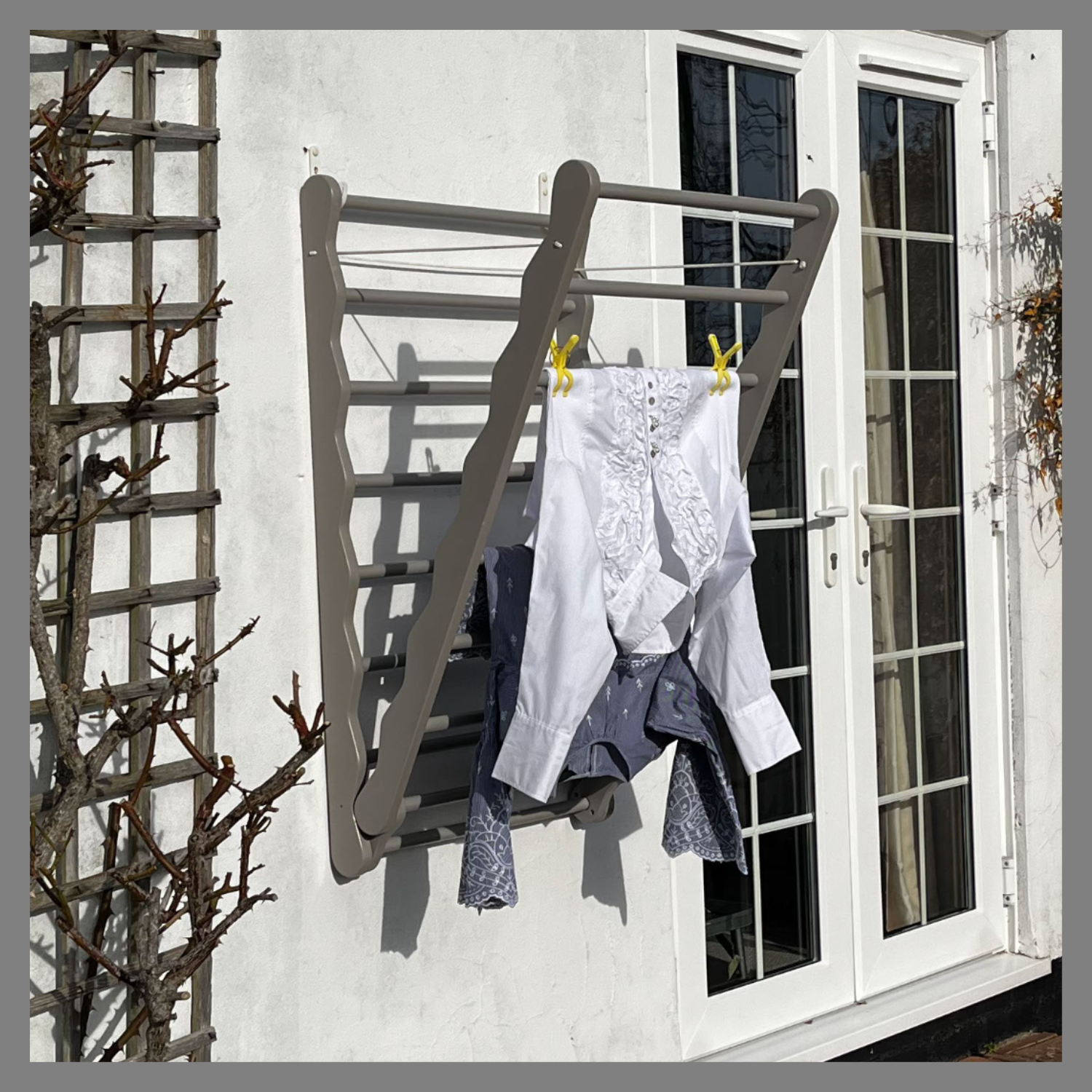 Winter sunshine has many benefits such as topping up our vitamin D, brings forward the first blooms for the year, snow drops, crocus, hellebores and daffodils. Who doesn't get a feeling of joy when you see bright blue skies and feel the warmth of the sun on a winters day.

You don't have to travel abroad for Winter Sun, we do get a few days here in the UK. Take advantage of the Winter Sun, and get your washing outdoors. Even with the slightest bit of sunshine get your washing outside, this will be a good start to the drying process, you will be amazed at how much quicker your washing will dry if you start it outside in some winter sunshine. It's a bonus if there is a bit of wind blowing, but make sure its safely secured to your drying line or laundry ladder.

Some of our laundry ladder users will already be aware of the extra brackets we sell to allow you to transport your laundry ladders outside on dry days, we also have strong secure pegs that will work with the thick rungs of the laundry ladder.
---