How to do Sustainable Fashion with Natural Eco Wash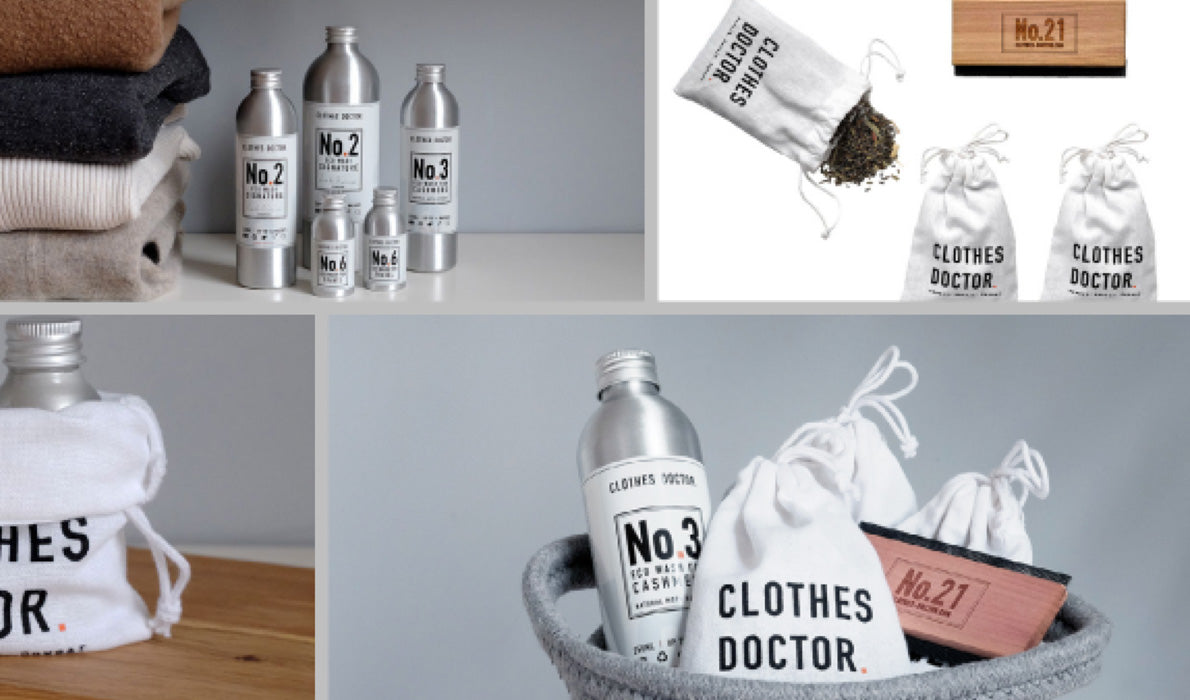 Can the UK break their habit of fast fashion /mass buying and embrace a more sustainable fashion trend? Currently the UK sends huge amounts of clothing to Countries like Ghana. Unfortunately a high percentage of these second hand shipments of clothes are not fit for purpose.
"UK sends more clothing to Ghana than any other Country"
There is a growing movement in the UK and other parts of the world in trying to lengthen the life of clothes. We understand that not all clothes can have a prolonged life. But certain materials are more inclined to last longer if cared for. These are in the main natural fibres, such as:
Wool
Cashmere
Silk
Cotton 
We at Julu, have been looking at this concept of lengthening the life of clothes and after some research, settled on the Clothes Doctor range.  Julu, shares similar values, both companies are constantly looking for ways to reduce waste and empower their customers to reduce their impact on the planet.
To stay up to date with Julu, please "follow us" on one of our social media channels.
---