How Eco-friendly Laundry Days Enable Sustainable Living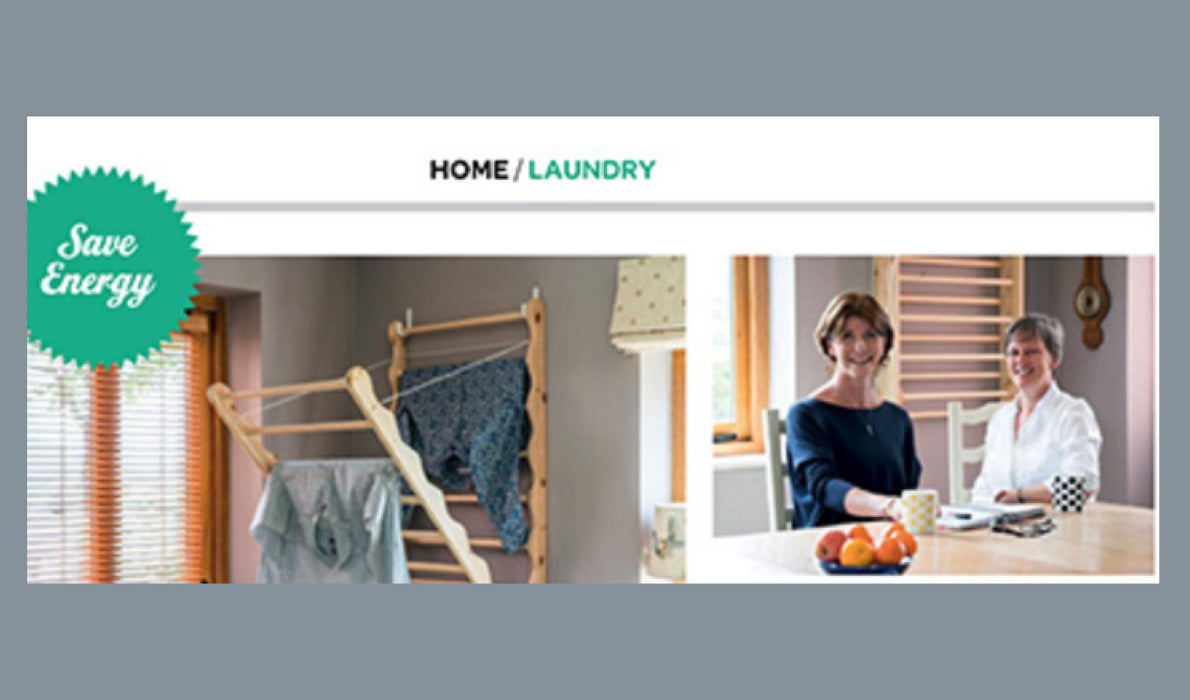 Lucie and Julia were delighted to be featured in this month's article by The Green Parent Magazine, demonstrating the Eco-friendly side of the stylish laundry ladder, a key tool on laundry-day. The sustainable benefit of the Laundry Ladder is the reduction in your carbon footprint. You save money, as you're using zero energy when drying your clothes. This in turn keeps your electricity bills down and saves your family money.
We hope you enjoy the article below.
---