Embracing Sustainability with Beeswax Reusable Food Wraps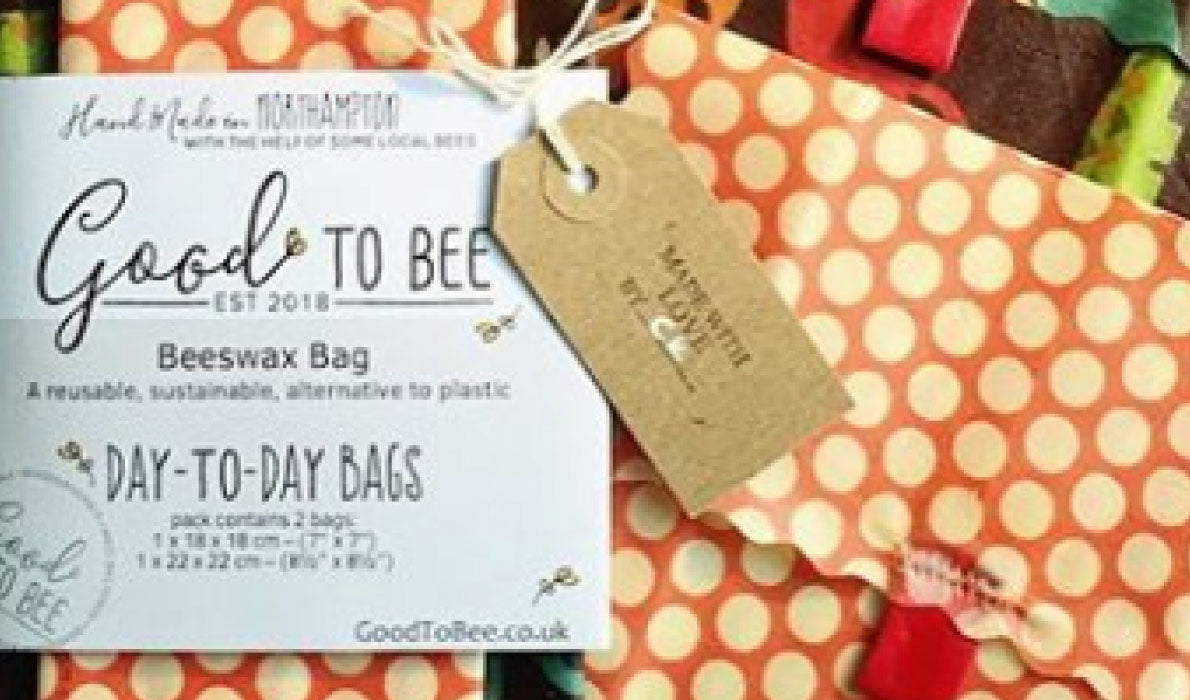 Good To Bee Beeswax Reusable Food Wraps and Bags are eco-friendly food keepers. We are thrilled to be selling these as they are easy to use and keep food naturally fresher without the need for plastic for longer. Ideal instead of cling film, tin foil or plastic tubs. They are perfect for wrapping just about anything: cheese, a crusty loaf, or any fruits and vegetables. Wipe over with cool water they are ready to reuse again and again.
Hand-crafted, they stick to themselves and with only the heat from your hands mould easily round bowls and plates. Infused with organic jojoba oil, the seal creates the perfect anti-microbial environment for storing food in fridge or lunch box. For sustainability and helping the environment we should all give these a go.
Made by a family run business who use locally sourced materials. What a wonderful gift to give someone this Christmas. Reducing your plastic, creating less waste and giving our planet a helping hand, has to make us all feel happy.
---